by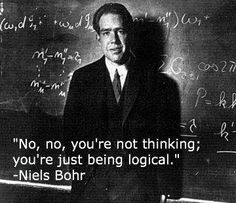 "It is impossible for someone to lie unless he thinks he knows the truth. Producing bullshit requires no such conviction."
– Harry Frankfurt
I ran across this and thought some of my readers might enjoy it On the reception and detection of pseudo-profound bullshit . It attempts to quantify people's "bullshit receptivity" to their perception of how "profound" something sounds. They speculate that there are word patterns that make things "pseudo-profound" that trip people up.
Good stuff. Rupert Sheldrake should use this approach to show all the pseudo-BS the sciences have delivered to us before changing their mind over the years. Rupert is on a quest to free science from the "material world view" ( Setting Science Free from Materialism ) which he believes is starting to stagnate our progress.
For example, the "Big Bang Theory" of the universe was Introduced in 1949 and accepted by most cosmologists in the 70's (about when I graduated from high school), but some are questioning it again.
My takeaway is simple, don't fall for bullshit just because it's wrapped in "Science" or "Scientists Agree". Not all scientists are motivated by seeking truth (I've had PhD employee's tell me they kept going to school because they couldn't get a job!). The vices of people are embedded in the people, hence they show up in all institutions. I'm leary of any "Truth" that achieves its status by a vote.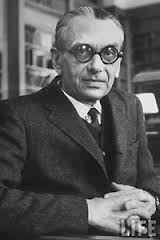 Kurt Godel showed us that with our most rigorous thinking (mathematics) we can "prove" things that aren't true and cannot prove everything that is!
-jeff




by